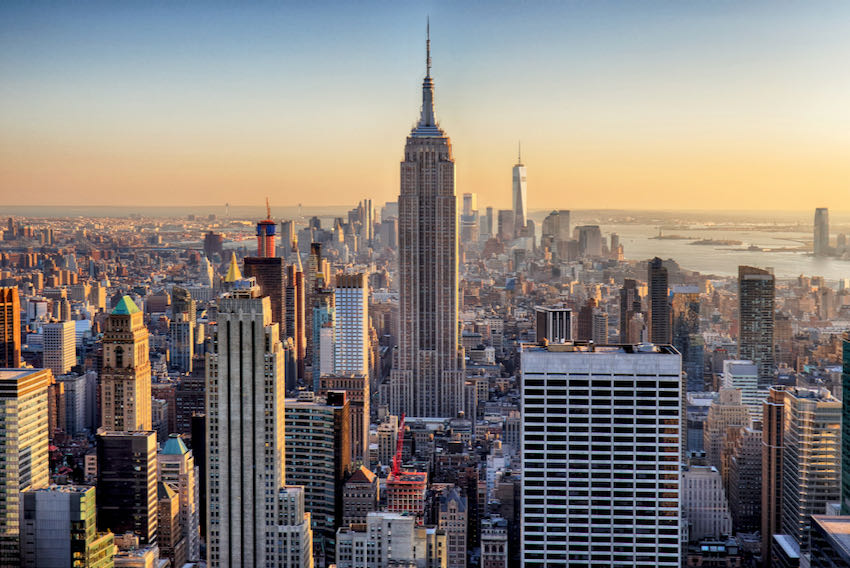 US hotel rates hit new high
U.S. hotels set another monthly record for the average daily rate (ADR) in July, according to hotel research firm STR, a further sign of the rapid recovery in the global hospitality industry as well as inflation that is driving prices up. price.
Figures from STR showed ADR in the US hit $159.08 in July, a 17.5% increase from July 2019. This was also an increase of 2.6%. % month over month from the average rate of $155.04 in June 2022.
But hotel occupancy in the United States has still been hampered by the slow return of midweek business travel demand and remains below summer 2019 levels.
Overall occupancy levels in the United States in July fell slightly to 69.6% after finally breaking through the 70% barrier in June for the first time since the Covid-19 crisis began in early 2020.
The recovery of the hotel sector in key parts of Europe is already overtaking the United States, particularly in London and the United Kingdom where average rates reached record highs this summer. Corporate bookings across Europe have also exceeded pre-Covid levels.
This trend is expected to continue, with CWT and GBTA predicting that global hotel rates will continue to rise through the remainder of 2022 and throughout 2023.