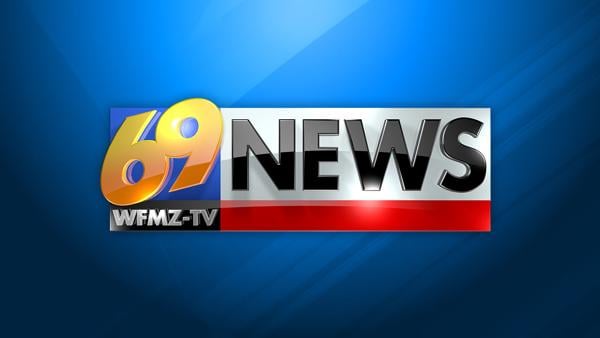 HotelPlanner and EVPerks.com Partner for Discounted Hotel Reservations for the Electric Vehicle Community | New
In support of Earth Day 2022, the deal is timed to capture additional market share from EV drivers who travel longer distances and require hotel stays.
WEST PALM BEACH, Florida., April 22, 2022 /PRNewswire-PRWeb/ — HotelPlanner, a leading travel technology platform powered by proprietary artificial intelligence, today announced a service provider partnership with EV Perks, a resource center for hotel owners. electric vehicles, small businesses, dealers and enthusiasts, to offer discount hotel rates to EVPerks.com subscribers.
EVPerks.com started in 2012 with an electric car pledge to encourage people to drive electric cars. The site then became an awareness and education resource center for the rapidly growing electric vehicle market. The concept of EV Perks began in 2013, when early EV users received "Perks for Plugins" gift baskets at test drive events. In 2014, the company began working with EV charging companies to sell and install residential and commercial EV chargers. Today, EVPerks.com is a comprehensive resource and review site for all electric vehicle products, services, dealers, and events.
"Consumers' vehicle buying habits are changing and fewer and fewer vehicles are sold each year. A new market is growing and EVPerks.com has developed ZeroWheelz, the premier research tool to review and compare subscription companies of electric cars, as well as electric car sharing services, which are often better solutions financially and have a greater impact on reducing emissions," says Ollie Danner, Founder and President, EVPerks.com. "We are very pleased to now offer HotelPlanner's exclusive discount hotel booking engine to the entire EV community that frequents our website or attends EV events."
According to the US Energy Information Administration, all-electric vehicles (EVs), plug-in electric vehicles (PHEVs) and hybrids (HEVs) together accounted for 11% of light vehicle sales in the US in 2021. due to increased consumer demand and by more manufacturers adding new EV models in different market segments, such as crossovers, vans, and pickups.
"We are proud to add EVPerks.com to our list of affiliate partners in the fast growing and important EV space," said Bruce Rosenberg, President and Chief Operating Officer, HotelPlanner. "Many hotels now offer EV charging for guests, so we encourage all EV owners, dealers, suppliers and enthusiasts to visit EVPerks.com or attend one of their events to book your stays at reduced price with HotelPlanner. You are already doing your part to reduce your carbon footprint. We would like to help you reduce your hotel bills when traveling by electric vehicle."
About Hotel Planner
HotelPlanner is a leading travel technology company that combines proprietary artificial intelligence capabilities with a global 24/7 reservations and customer service network. HotelPlanner travel agents can customize all hotel and accommodation needs from a single platform while providing localized advice. HotelPlanner is a leading global provider of individual, group and corporate travel reservations, specializing in unique "closed user group" discounted rates offered in unpublished private sale environments. Founded in 2004, HotelPlanner maintains long-lasting partnerships with the world's largest online travel agencies, renowned hotel chains, individual hotels, online wedding providers, ancillary accommodation providers, corporations, teams and professional and youth sports franchises, universities and government agencies.
Learn more at http://www.HotelPlanner.com
Media Contact
Philippe BallardHotelPlanner, 1 561-597-0023, [email protected]
SOURCE Hotel Planner