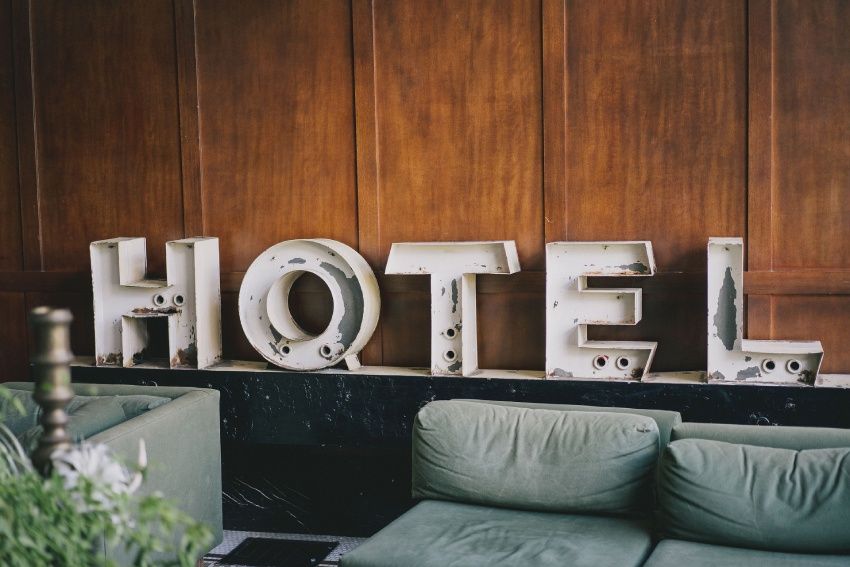 Hotel reservations on track for faster recovery
Hotel bookings are expected to return to pre-pandemic levels faster than expected, according to the latest data from hotel technology specialist HotelHub.
HotelHub, which provides technology to TMCs and their enterprise customers, said global hotel transactions reached 87% of 2019 volumes in March, up from just 45% in January when the Omicron variant suppressed travel demand.
Europe was one of the regions to see this strong recovery in March, when bookings reached 85% of 2019 levels. This compares to a figure of 53% at the end of 2021.
The recovery is even more advanced across the Atlantic, with US hotel bookings through the HotelHub platform reaching 100% of March 2019 transactions after quickly recovering from the Omicron-related decline in January, when bookings n were only 61% of pre-Covid levels.
HotelHub noted that domestic bookings continue to dominate the market with only a "gradual return" of international travel, which now accounts for 25% of total transactions. By comparison, international bookings accounted for 57% of all transactions in March 2019.
The company said this slower return to international travel could be partly due to the ongoing war in Ukraine, with outbound bookings from the United States still significantly lower than three years ago. .
Eric Meierhans, Chief Commercial Officer of HotelHub, said: "At the end of last year, we predicted that the global transaction volumes made by our TMC customers would not reach pre-pandemic levels before the end of 2022. But global bookings are increasing dramatically. faster than expected.
"This is very encouraging and a clear indication that the recovery in the hospitality sector is accelerating rapidly, despite the decline in volumes at the start of the year due to the impact of Omicron.
"However, the share of international travel compared to domestic travel is still relatively low, especially from the United States to Europe, and this is potentially due to the war in Ukraine which is causing hesitation and uncertainty."
HotelHub added that average daily rates in key business travel destinations including London, Paris and Milan are currently up to 25% lower than in 2019. Average room nights were also "still slightly reduced" compared to pre-Covid numbers.