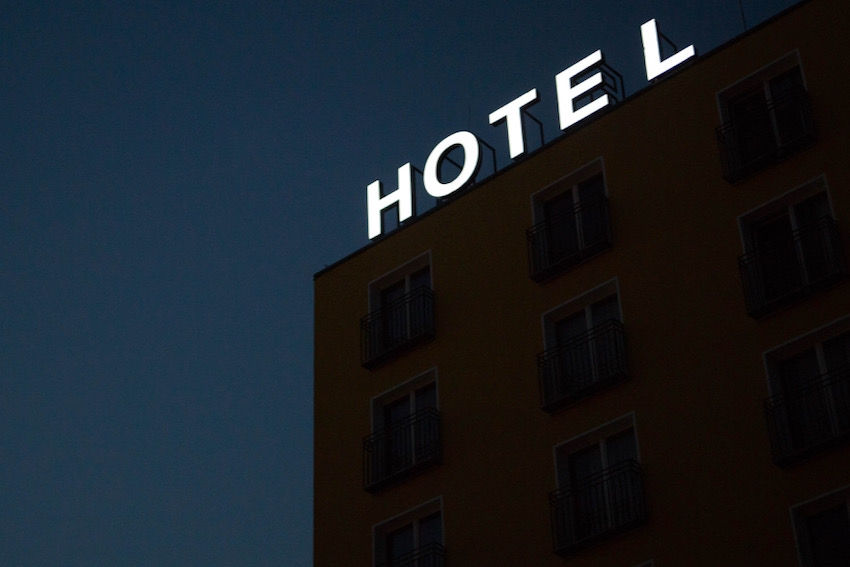 Buyers urged to stay "agile" in dealing with hotel rate volatility
Tripbam's European boss advised buyers to remain "agile and flexible" to manage the current volatility affecting hotel rates.
Peter Grover, managing director of EMEA at the hotel benchmarking and rate repurchase specialist, said he had been "surprised by how quickly rates have rebounded" in recent months.
"Rates have come back way ahead of demand and you're seeing a lot more rate volatility than before the pandemic when rates were much more static," he told BTN Europe.
"We used to see savings on around 10% of bookings – which rose to 40% amid the pandemic as hotels fought for business. It is now set at around 20% of reservations.
Grover said rates are currently highest in leisure-oriented destinations such as Miami, Las Vegas, Orlando and Dubai.
Meanwhile in Europe, the German hotel market had "performed better with fairly high rates", due to travelers attending national conferences.
"The key for buyers is to stay very nimble and flexible with such volatile rates," Grover added. "Keep an eye on it and be aware of any country and city changes, as well as your own travel habits."
While many organizations rolled over pre-Covid negotiated rates as early as 2019, Grover advised buyers to combine these static rates with more "dynamic" prices, such as those offering a lower percentage of the best available rate (BAR) of the hotel, to ensure they are not caught up in price fluctuations.
"If you're betting that market rates will continue to rise, then it's a good idea to have static rates," he added. "But if rates go down, you better have a dynamic discount on BAR."
Grover said it's always worth negotiating rates with key hotels, such as properties near an organization's offices or around the location of a major new project.
"Benchmarking can identify hotels where you may be paying a higher rate than others," he said. "It can also identify hotels that your travelers are suddenly using without you realizing."
Grover added that Tripbam has seen greater demand for long-term, self-catering accommodations during the pandemic.
"Long-term and serviced apartments have gained ground, although it seems things have drifted towards full-service hotels," he explained.
Another trend noted by Tripbam is slightly longer business trips than pre-Covid.
"Stays seem to be longer because it takes a lot of effort to travel these days," Grover said. "Travelers don't just go to a meeting and fly back. They go away for two or three nights. Longer trips are here to stay for the foreseeable future.
The company is also continuing to develop its new aeronautical platform, which will be deployed across Europe in the first half of 2022.